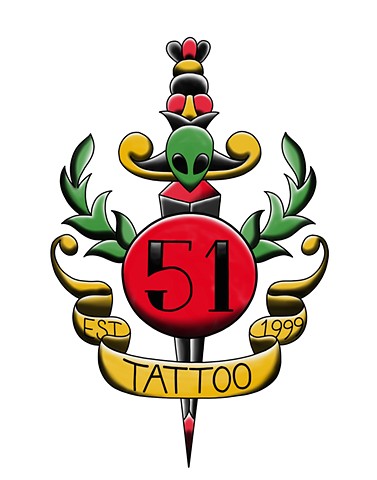 Providing Muskegon with quality tattoo service since 1999. Walk ins and appointments welcome.
LOCATION: 175 West Clay Ave.
Muskegon, Michigan 49440
PHONE #: (231) 722-3901
SHOP HOURS: Tuesday through Saturday 11a.m. - 7p.m.
Sunday and MondayCLOSED
A $25 minimum deposit is required for all appointments.
Walk-ins available on a first-come, first-served basis.
Just a few reminders:
*This is not the appropriate environment for children so please leave them at home.
*Please remember to bring your State issued ID if you are over 18, and or the appropriate documentation for minors. (see minor policy)
*This is a clean environment, please do not bring in food or lit cigarettes.
Thanks for checkin' us out!